Forsyth Software has helped hundreds of clients harness the power of Salesforce to fuel business growth and improve operations. Our team of certified Salesforce experts work hand in hand with our clients to support their software and ensure business continuity.
Salesforce Implementations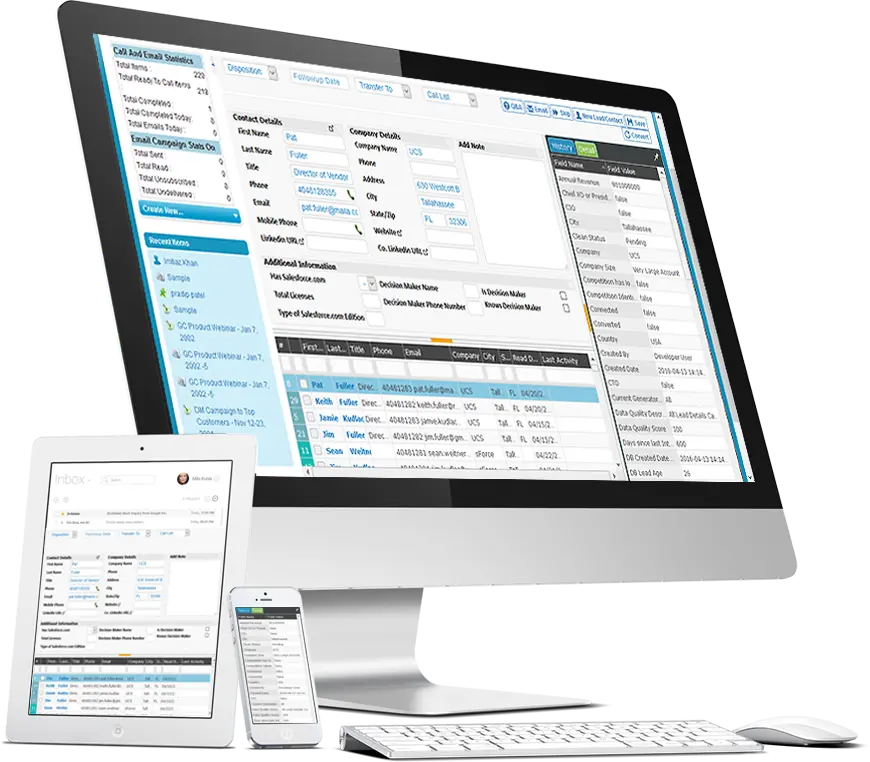 Let us help you get the most out of Salesforce.com. With a professional workforce that has been implementing Salesforce.com since 2008, we bring process, technology and information mobility together to ensure that the demands of your organizations are met and that your investment in Salesforce.com gives you the most optimal returns. Our staff has expertise in: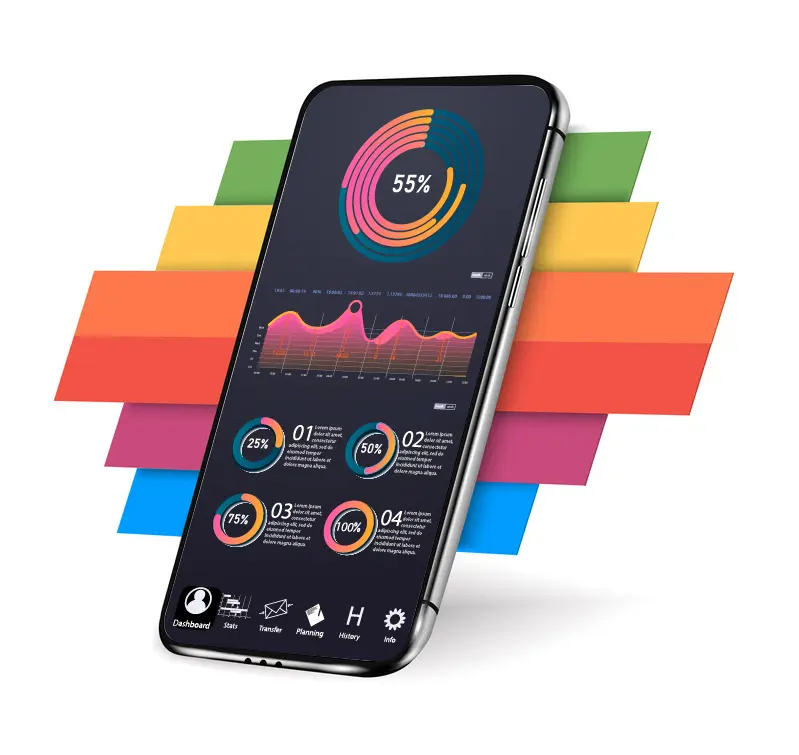 Create efficient mobile apps to scale your field teams and acquire more customers. Our experienced mobile app developers are highly proficient and thrive to develop user friendly apps. Our applications are engineered to help your business grow and we are committed to delivering solutions on time, within budget and with uncompromized quality.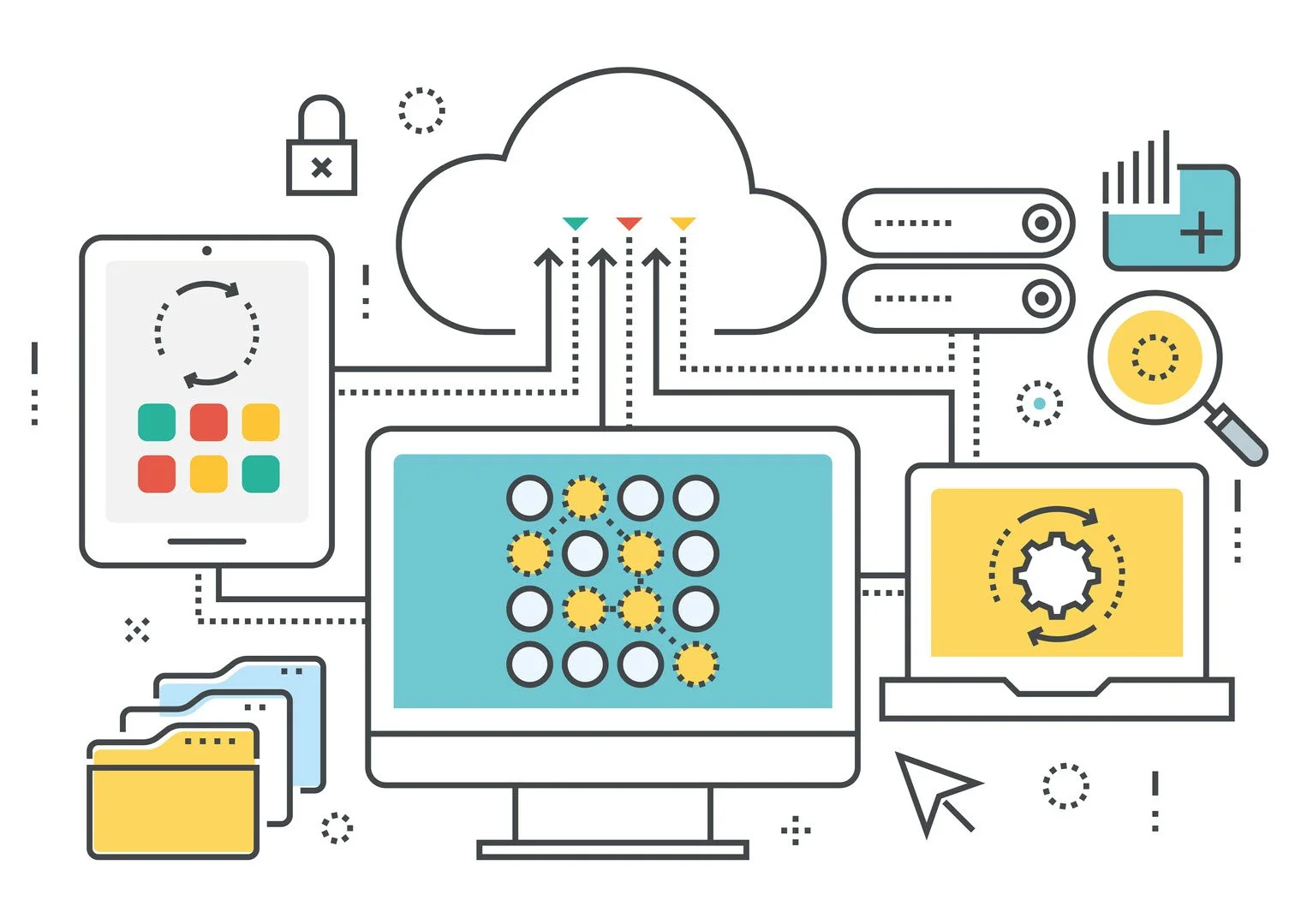 We are experts in System Integration(iPaaS). We deliver services such as Data Integration, Data Migration, MDM, API Management and other software stacks. Our company includes experienced team members including who can navigate the challenges when it comes to system intergation using middleware platforms like MuleSoft, Dell Boomi, Informatica and others. Our services include:
We are Salesforce Consultants. Each team member holds multiple certifications and always ensures that we put our client's needs first, and strive to deliver results with the utmost quality and professionalism.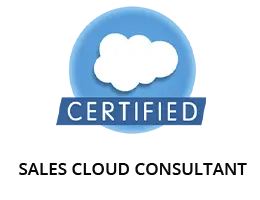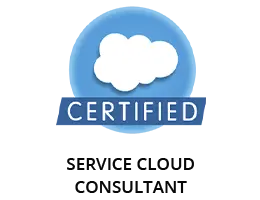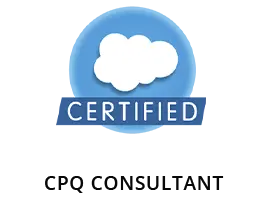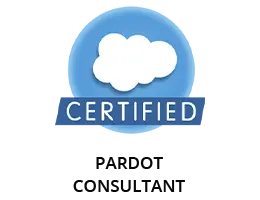 The Business Challenge: TelPlus a managed services company based out of Atlanta was looking for a new vendor to take over it's Salesforce.com CRM and help improve it's performance. The original implementation of Salesforce.com were not completely successful, TelPlus was looking for a trusted partner to work collaboratively on improving the performance, usability and adoption of both Salesforce applications within their call center.
Our Approach: The Forsyth Software Services team worked with the internal IT and business groups, shadowing call center agents and back office users or Salesforce.com. They Proposed a three step approach to improving usability and increasing adoption through simplification of the call center applications. would become and integral part of their operations infrastructure
The Outcome: The solution implementation resulted in a three-fold increase in adoption of Salesforce.com along with improved customer retention and customer satisfaction scores for TelPlus.

The Business Challenge: The original purpose for DAIKIN needing the services of Forsyth Software Services was to help with a Salesforce.com training seminar. With time this transformed into management providing insights into the challenges faced with professional services project management tracking and project accounting.
Our Approach: Forsyth Software Services identified and implemented the AgilePMO salesforce.com based PSA solution which includes all aspects of project tracking like task tracking, project team member tracking, scheduling, time tracking and project accounting.
The Outcome: The solution implementation resulted in a three-fold increase in adoption of Salesforce.com an overall increase in revenue tracking and project billing since a lot of the tasks that were previously accomplished via complex excel were automated within Salesforce.com.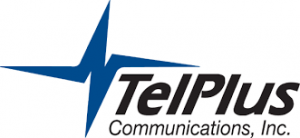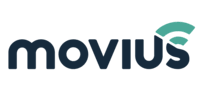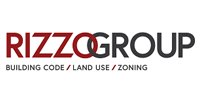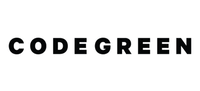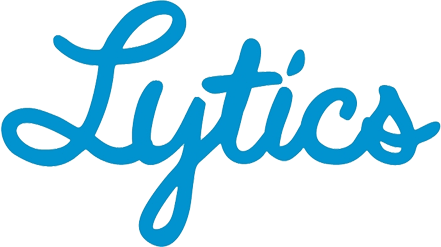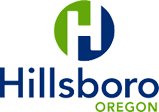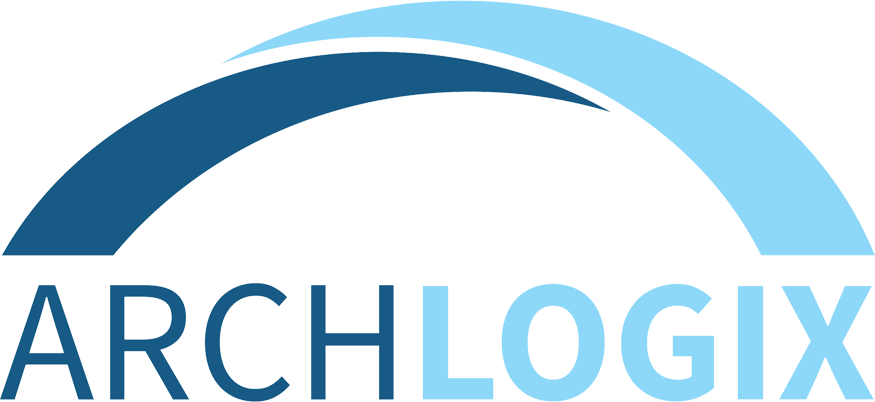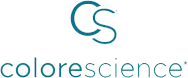 "We were able to speed up product and design and delivery while reducing our costs. Forsyth Software has been hands down the best vendor decision my team has made."
"They have high-quality resources who are willing to go the extra mile to provide value in development."
"Working with this company has been one of the best decisions that we have made. Our call handling times have gone down with the automation built by Forsyth Software."
At Forsyth Software, we specialize in Salesforce.com CRM services, mobile apps development and data integration services. We recognize that every customer has unique business challenges and we work hand in hand to overcome those challenges with them. We provide services in the following areas –
General Software Support : We work with IT and Operational teams to support, maintain and enhance IT applications like Salesforce, Monday.com, Zoho, Workday, ERP System as well as custom applications developed using PHP, DotNet, Java and a host of other technologies.
Salesforce Implementations : Forsyth Software can set up and implement various Salesforce.com Clouds like the Sales Cloud, Service Cloud, Marketing Cloud, CPQ, Analytics, Tableau for your sales and support teams. Call us today to get a demonstration of Salesforce to see if it fits your needs.
Mobile Apps Development : We provide support, maintenance and enhancement services for Android and iOS mobile Apps as well as mobile web apps.
Data Integration Services: Our team can help integrate software systems using point to point or centralized data connectors, using tools like Mulesoft, Dell Boomi, JitterBit and SSIS. If you would like to connect and transact data between systems then contact us to get an analysis done.
Contact Forsyth Software at (866) 876 0227 or [email protected] to discuss your specific needs and get a free estimate.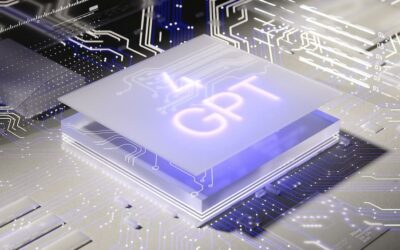 Here are five proven strategies to help organizations retain their top IT talent. These strategies include offering competitive compensation and benefits, providing opportunities for professional development, fostering a positive and supportive work environment, recognizing and rewarding excellence, and offering flexible work arrangements.
read more