IT and Operations teams are constantly striving to provide the best support to their business users. We at Forsyth Software make it our mission to work with those IT and Operation teams to keep the software applications that power the business up and running 24X7.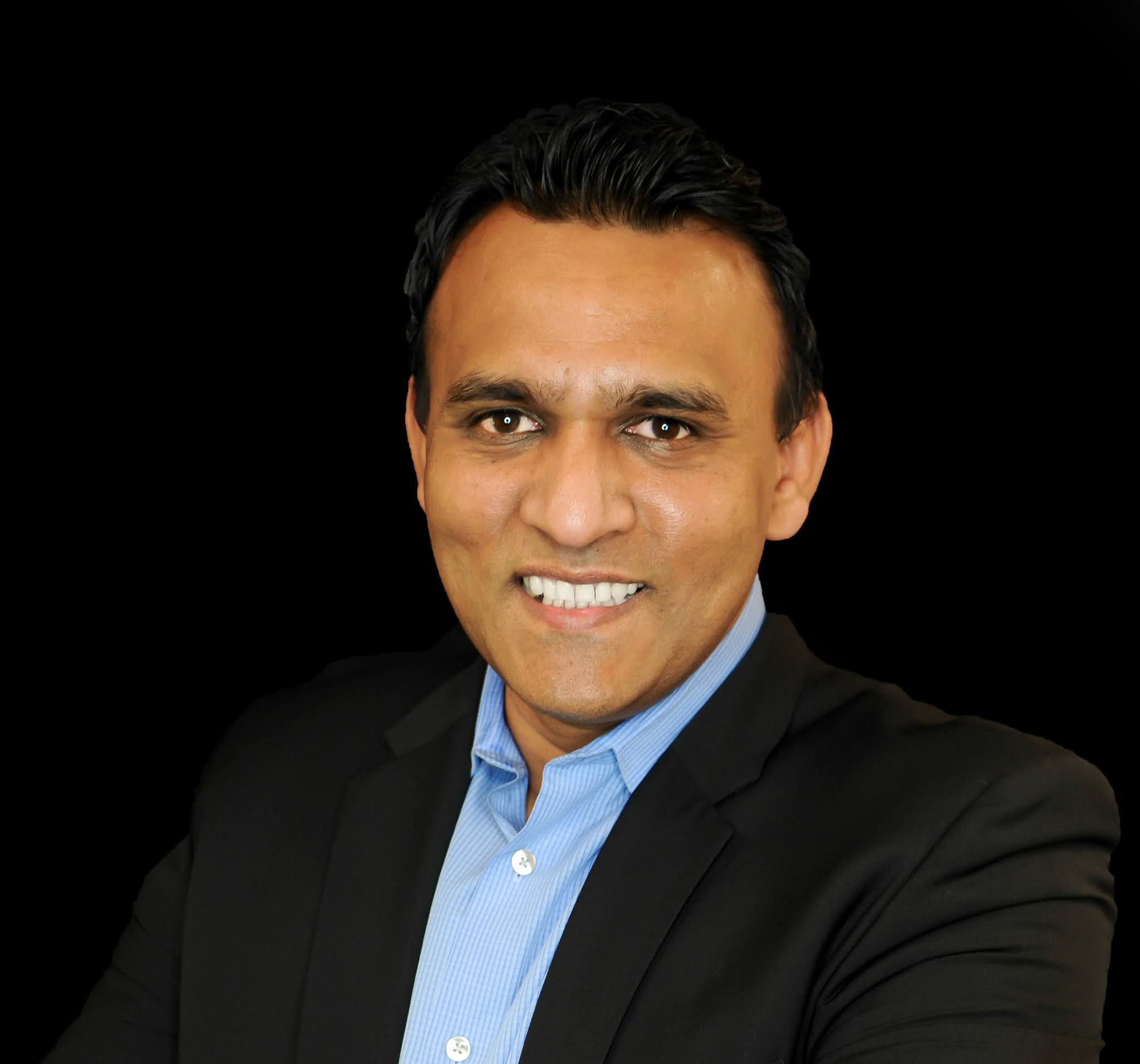 Auz has been in the technology consulting and investment space for over 20 years. Auz has advised clients on a diverse range of initiatives and helps executives bring their technology vision to life.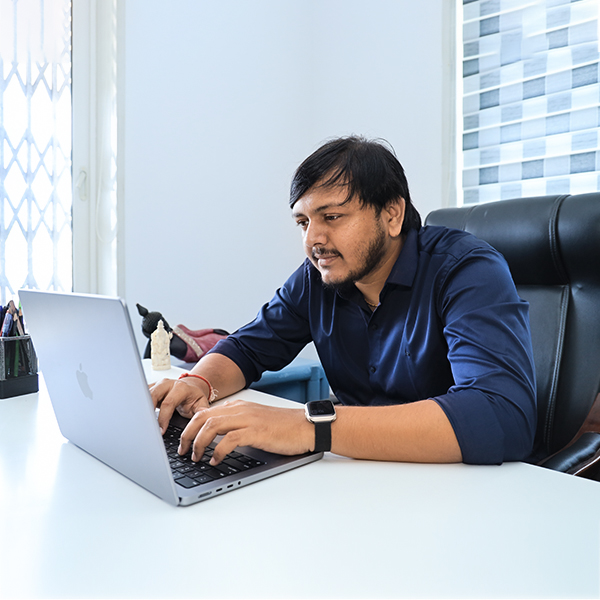 Has been working with Salesforce.com since 2013 and leads the technical delivery of all Salesforce.com related projects. Eshan has multiple certifications in Salesforce.com and is also a certified Salesforce.com Solution Architect.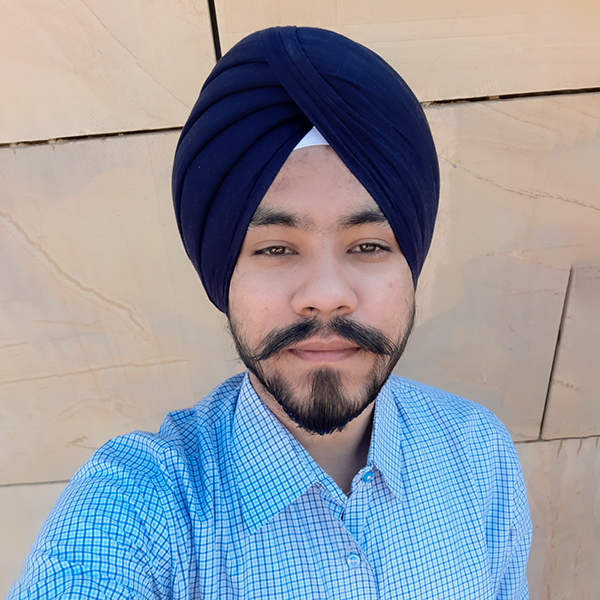 Has been working in Salesforce.com since 2013 and is experienced in the Salesforce.com Sales Cloud, Service Cloud, Salesforce Lightning Components and Salesforce API integration stacks. Mandeep has also helped clients develop several ISV products on the AppExchange.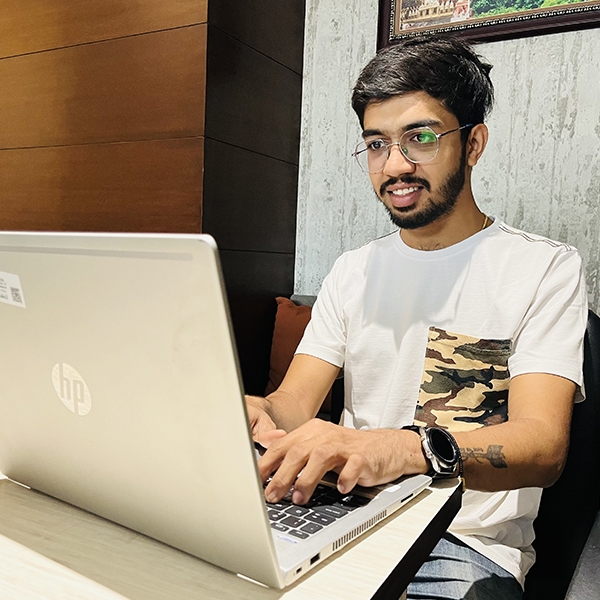 Rishab has been working in Salesforce.com since 2013 and is an experienced Salesforce.com consultant. Rishab is also an expert with the Salesforce.com marketing cloud platform and helps run email campaigns for several companies.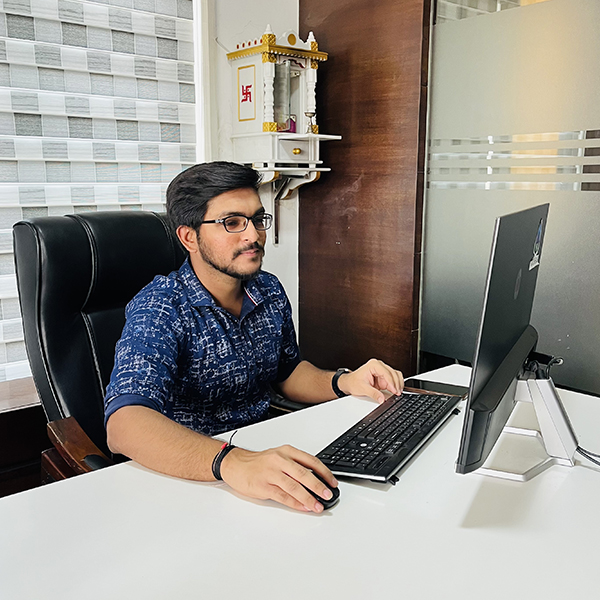 Akshay is an experienced Salesforce.com developer and has developed several complex workflows and automations for clients on the Salesforce.com platform. With strong communication and leadership skills Akshay is able to lead his team of developers to deliver successful results for his clients.
Marnie works on managing the marketing and digital footprint of Forsyth Software online. She is an experienced marketing manager with several years of experience marketing technology service companies.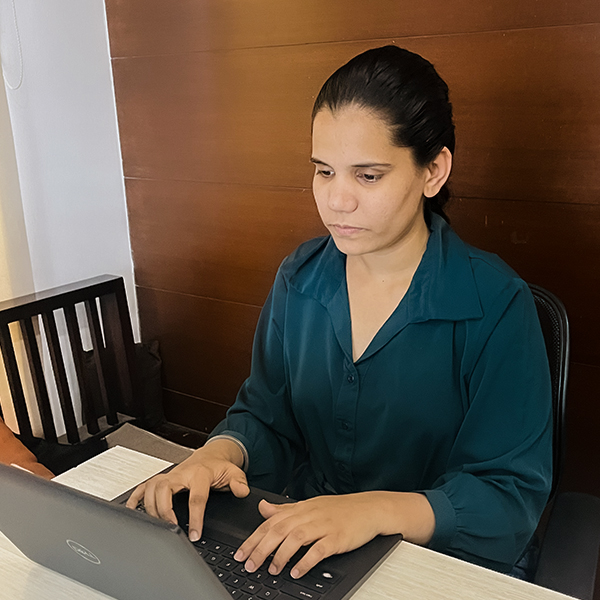 Simran has been working with the Salesforce.com platform since 2018 and has supported clients of all sizes on Salesforce.com. Simran develops customizations in Salesforce.com as well as works front office solutions using Sales and Service Cloud modules.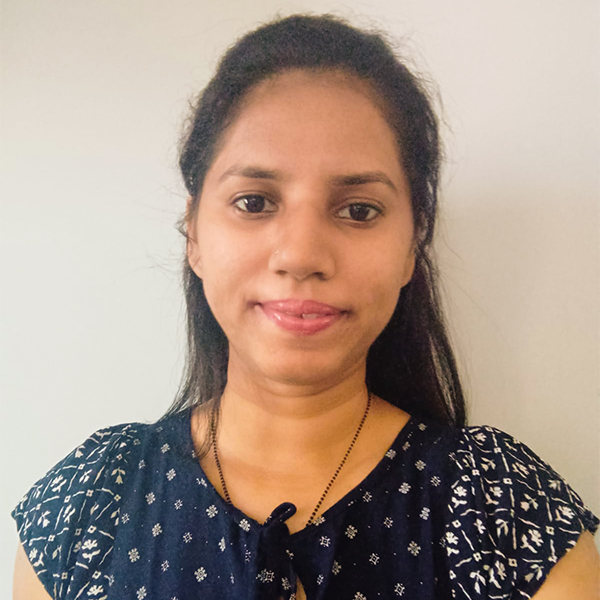 Bhadra has over 7 years of Salesforce.com experience and supports clients on the Salesforce.com platform. Bradra works on all things Salesforce.com including Apex Code, Salesforce Lightning, Salesforce.com Sales and Service Cloud modules, Marketing Cloud and several other clouds.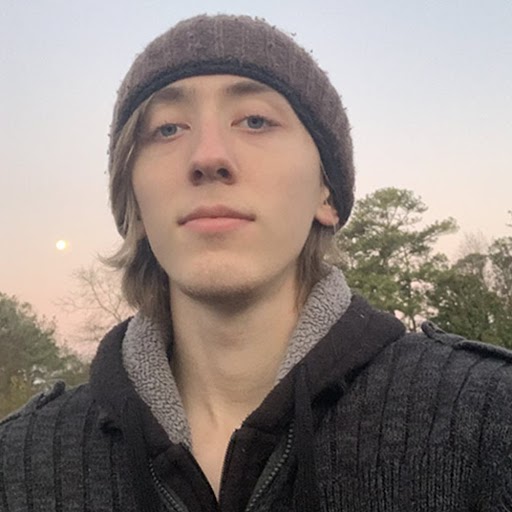 Justin focuses on customer support and data administration. He works with client data files and helps facilitate and document details of client needs as well as is a strong salesforce.com administrator and email marketing expert.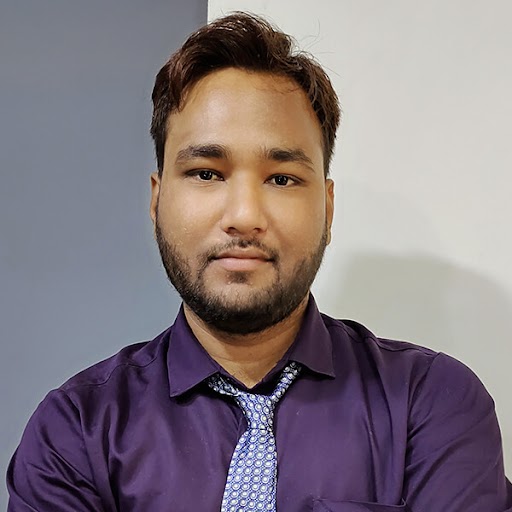 Ajay works on the core PHP platforms and LAMP stack. He works on developing integrations and core web experiences for customers. Ajay is also experienced in responsive design as well as developing customer portals.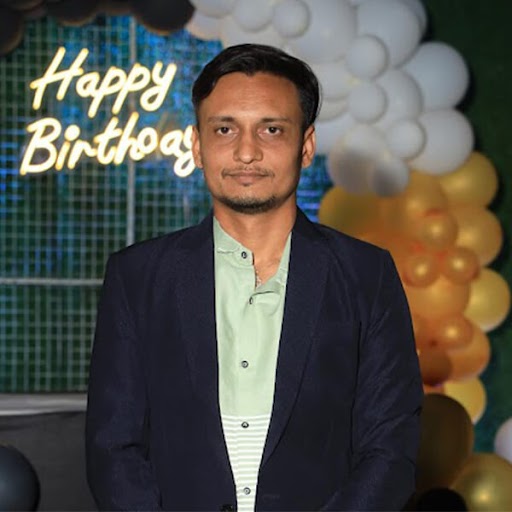 Kuldeep is an experienced UI/UX designer. He keeps up to date with the latest user experience trends and is a CSS and HTML expert who can translate customer ideas into web UI.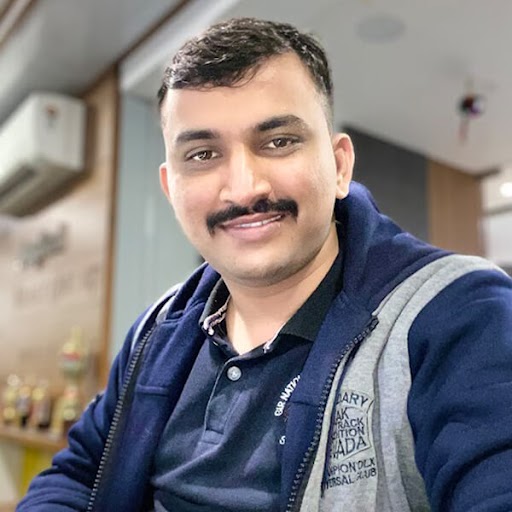 Hardik is an experienced mobile developer. Hardik develops software apps for both the iOS and Android platforms. Hardik and his team of developers have developed multiple applications that are currently live on the ios and android app stores.
At Forsyth Software, we specialize in Salesforce.com CRM services, mobile apps development and data integration services. We recognize that every customer has unique business challenges and we work hand in hand to overcome those challenges with them. We provide services in the following areas –
General Software Support : We work with IT and Operational teams to support, maintain and enhance IT applications like Salesforce, Monday.com, Zoho, Workday, ERP System as well as custom applications developed using PHP, DotNet, Java and a host of other technologies.
Salesforce Implementations : Forsyth Software can set up and implement various Salesforce.com Clouds like the Sales Cloud, Service Cloud, Marketing Cloud, CPQ, Analytics, Tableau for your sales and support teams. Call us today to get a demonstration of Salesforce to see if it fits your needs.
Mobile Apps Development : We provide support, maintenance and enhancement services for Android and iOS mobile Apps as well as mobile web apps.
Data Integration Services: Our team can help integrate software systems using point to point or centralized data connectors, using tools like Mulesoft, Dell Boomi, JitterBit and SSIS. If you would like to connect and transact data between systems then contact us to get an analysis done.
Contact Forsyth Software at (866) 876 0227 or [email protected] to discuss your specific needs and get a free estimate.
"We were able to speed up product and design and delivery while reducing our costs. Forsyth Software has been hands down the best vendor decision my team has made."
"They have high-quality resources who are willing to go the extra mile to provide value in development."
"Working with this company has been one of the best decisions that we have made. Our call handling times have gone down with the automation built by Forsyth Software."