Do you need

Salesforce CRM

help?

Email
contact@
ForsythSoftware
.com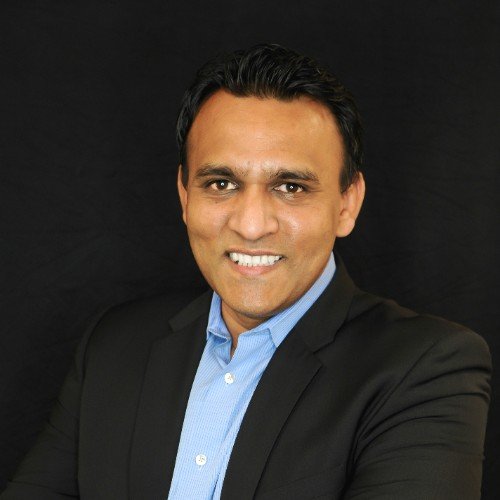 Auz Khan , Technology Consultant
Do you need
Salesforce
CRM help?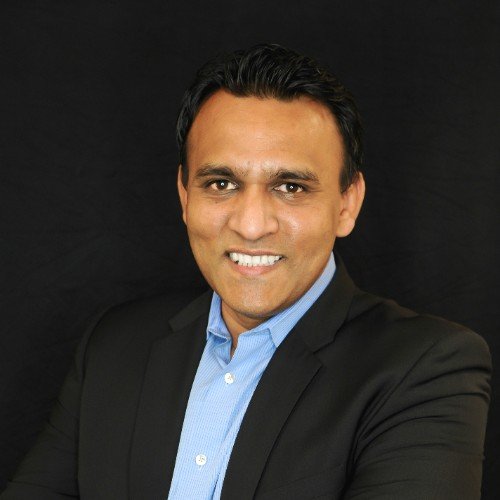 Auz Khan , Technology Consultant
Email
contact@
ForsythSoftware
.com

We know how frustrating your Salesforce CRM can be,
we are here to make it easy for you.
The time and energy needed to effectively administer and maintain your Salesforce CRM is often underestimated by most businesses and that's what Forsyth Software can help with. We make Software Support Management easy and affordable for businesses located in or around Atlanta, Georgia.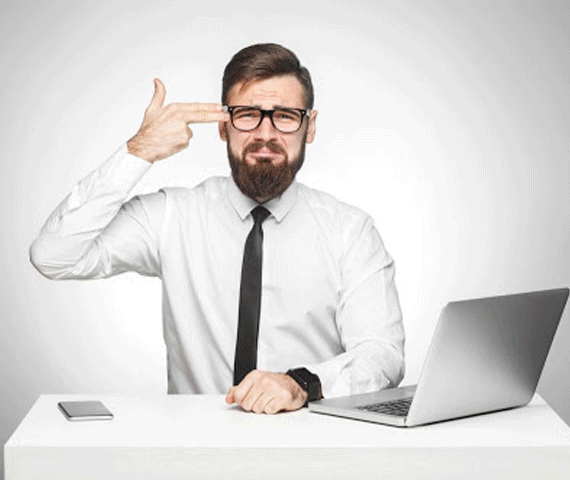 Do you face any of the following obstacles?
2. Large list of enhancements awaiting assignment in the backlog
3. Constant delays due to an overloaded I.T. team
4. Missed delivery time lines due to analysis paralysis
5. Incorrect reports and dashboards due to data duplications
6. System data issues causing frustrating delays
SALESFORCE.COM ADMINISTRATION
If you need a Salesforce.com administrator for your salesforce.com needs, then our staff members can do just that for you.
SALESFORCE.COM DEVELOPMENT

We can make enhancements and fix bugs in your salesforce.com software. Our developers will ensure that your salesforce.com crm is fixed in no time.
SALESFORCE.COM DATA INTEGRATION
Forsyth Software helps to connect your applications and systems both internally or externally to eliminate data silos and improve data sharing.
DATA MANAGEMENT AND DEDUPLICATION
Forsyth Software helps to clean out duplicate data in your Salesforce.com CRM as well cleanse and share data using a robust security model.
SALESFORCE.COM REPORTS & DASHBOARDS
If you have reports and dashboards that need to be built in Salesforce.com then Forsyth Software can do just that for you.
Software Support Services
Forsyth Software helps you support your salesforce.com system and other software systems in a highly economical manner. Contact us for more information.
Turn Inside Sales Teams into Super Closers!
To get your team dialing more, you need to streamline everything they do that isn't dialing. Nothing is more streamlined than Prospector, which puts everything on one screen. This all-in-one approach not only increases calls per day by more than 30%, but it provides fine-grain detail about salesperson performance. Prospector gives you the
measurements you need to manage effectively, and gives them speed they need to succeed.
Software Highlights
High-Velocity Prospecting
Proven to increase the number of daily outbound calls and emails to prospects when compared to traditional inside sales software.
Supercharges Sales Team Productivity
Shortcuts for logging calls and sending mass emails will reduce data entry time by 40 percent or more, which makes Salesforce.com truly useful for sales teams.
The Ultimate Sales Cadence App
Improves the adherence to the sales process by sales team members while reducing administrative overhead.
Built on Salesforce.com with an Integrated Dialer
Transform Sales Cloud into a high-velocity inside sales tool with a VoIP-compatible dialer measurements you need to manage effectively, and gives them speed they need to succeed.
What it Does
Easily track prospecting status, close ratios, and sales velocity with powerful analytics built into your CRM dashboard.

The built-in analytics tool breaks down call and email statistics by rep, and displays their activity trends over days and weeks.

Prospector's inclusive interface allows you to do everything from one smart screen so you can reach more prospects and close more deals than ever before.
Featured on Salesforce appexchange here
Features
Dynamic Call Lists
Integrated Dialing
Modern Design
Salesforce.com Plug-in
Schedule Followups
Powerful Analytics
Make more sales calls... and money
10x more information displayed on screen
400% more calls made per day
4x more deal-closing potential
40% less time spent entering data
Experience & Qualifications
22 Years in Technology
Engineering Degree in Electronics & Telecommunications
Specialization in mechanized automation AR/VR, Drones, Robotics
Software Expertise in Salesforce.com CRM, Mobile Apps and Data Integration Services using Mulesoft and Dell Boomi
Advisor to CEOs, CIOs, CFOs on technology needs.
Well versed in managing business division(s) in large enterprises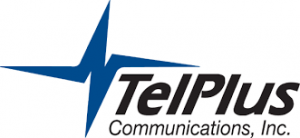 The Business Challenge: TelPlus a managed services company based out of Atlanta was looking for a new vendor to take over it's Salesforce.com CRM and help improve it's performance. The original implementation of Salesforce.com were not completely successful, TelPlus was looking for a trusted partner to work collaboratively on improving the performance, usability and adoption of both Salesforce applications within their call center.
Our Approach: The Forsyth Software Services team worked with the internal IT and business groups, shadowing call center agents and back office users or Salesforce.com. They Proposed a three step approach to improving usability and increasing adoption through simplification of the call center applications. would become and integral part of their operations infrastructure
The Outcome: The solution implementation resulted in a three-fold increase in adoption of Salesforce.com along with improved customer retention and customer satisfaction scores for TelPlus.

The Business Challenge: The original purpose for DAIKIN needing the services of Forsyth Software Services was to help with a Salesforce.com training seminar. With time this transformed into management providing insights into the challenges faced with professional services project management tracking and project accounting.
Our Approach: Forsyth Software Services identified and implemented the AgilePMO salesforce.com based PSA solution which includes all aspects of project tracking like task tracking, project team member tracking, scheduling, time tracking and project accounting.
The Outcome: The solution implementation resulted in a three-fold increase in adoption of Salesforce.com an overall increase in revenue tracking and project billing since a lot of the tasks that were previously accomplished via complex excel were automated within Salesforce.com.
"We were able to speed up product and design and delivery while reducing our costs. Forsyth Software has been hands down the best vendor decision my team has made."
"They have high-quality resources who are willing to go the extra mile to provide value in development."
"Working with this company has been one of the best decisions that we have made. Our call handling times have gone down with the automation built by Forsyth Software."