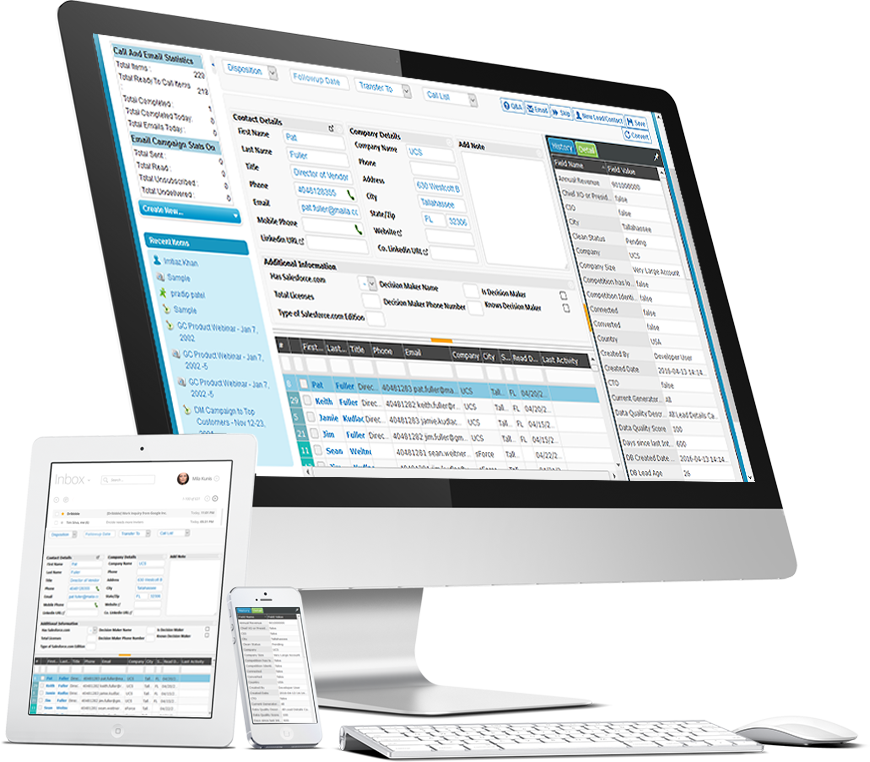 Give your customers the ability to contact your service department about any customer support issues they may have. Send an email to the following email address and it will log a case automatically.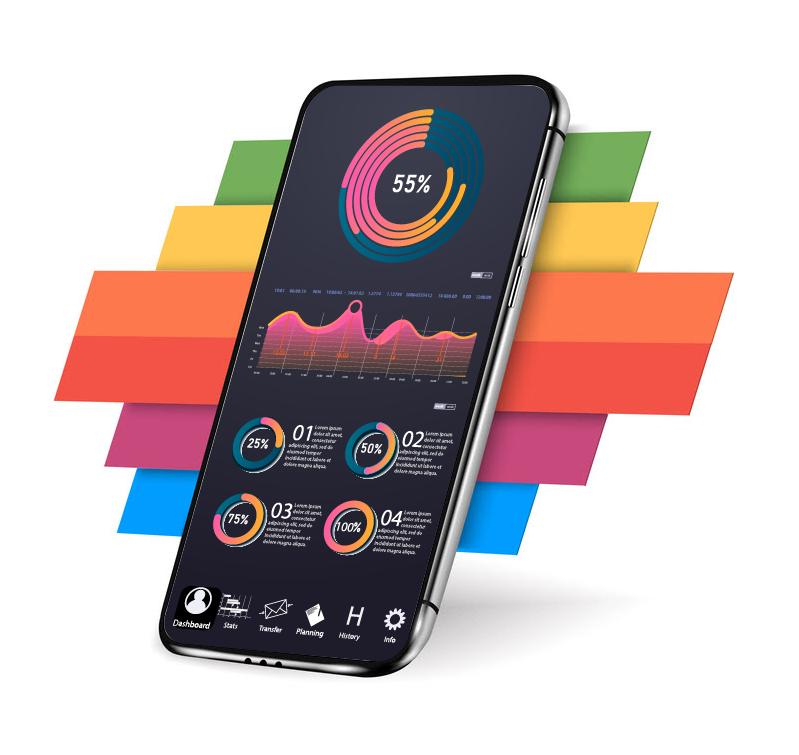 Click the link below to access a customer portal. Use the username and password given below to check out its functionality.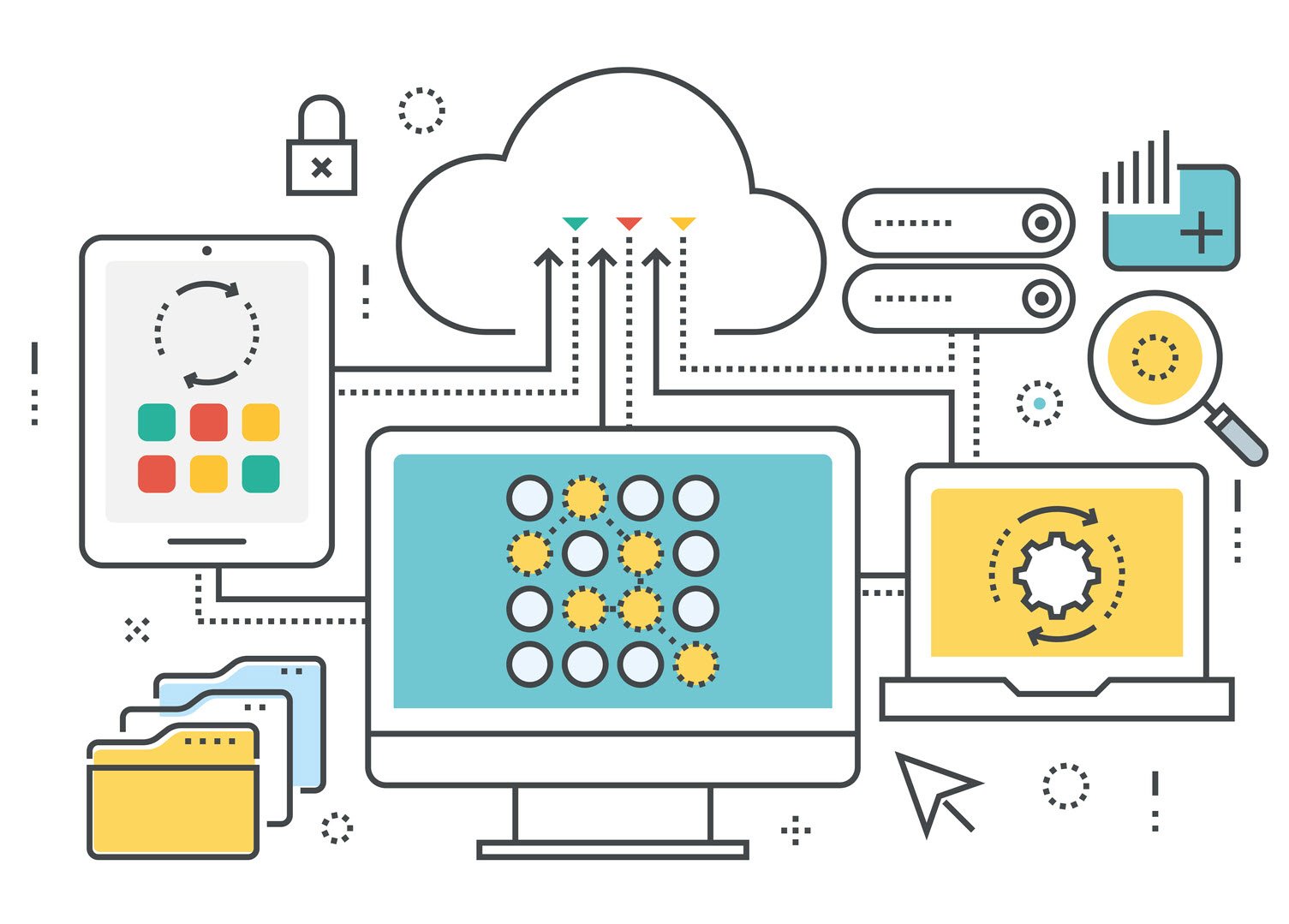 Create a case by accessing a simple web form on our website.